At AMH, our cardiology department provides safe and high caliber cardiology services to prevent, detect and treat cardiovascular disease in our community and to improve the quality of life for our patients.
We have a dedicated team of skilled cardiologists and highly trained physiologists – all specialists in different fields such as ablation for arrhythmias, implantable devices and non-invasive investigation. We also offer in-patient treatment as well as intensive care units for acute cardiac conditions and round the clock monitoring.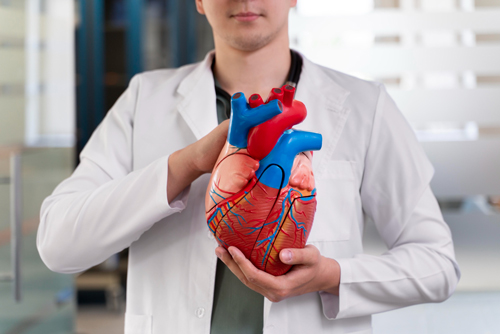 At AMH, we provide a comprehensive consultant led out-patient service for diagnosis and effective treatment for all cardiac conditions. Our state-of-the-art facilities include a complete range of services including echocardiograms, electrophysiology and stress testing – to ensure we obtain a fast and accurate diagnosis of your coronary condition.
Our cardiology unit always delivers the highest international standard of healthcare. Our sensitive and highly qualified staff will look after all your needs from the moment you arrive till the moment you leave.
We hope and pray that you and your family enjoy the best of health throughout your life.
Should you wish to make an appointment with us please do so through the Call Center or, if you prefer, contact us via the website or simply visit the hospital where one of our staff will be delighted to accompany you to our clinic.