Our ENT clinic offers extensive multidisciplinary care for paediatric and adult patients experiencing Ear, Nose, Throat, Head and Neck injuries and disorders.
Our highly trained medical team provides our patients with personalized treatment plans for head and neck conditions ranging from prevention and early detection to rehabilitation of acute and chronic cases. We also provide audiological investigations and rehabilitation options including digital hearing aids, balance testing and hearing therapy.
Many procedures and minor operations such as Rhinoscopy (examining the nose), Laryngoscopy (examining the larynx) or Otoscopy (examining the ear) can be performed as an out-patient on a day case basis.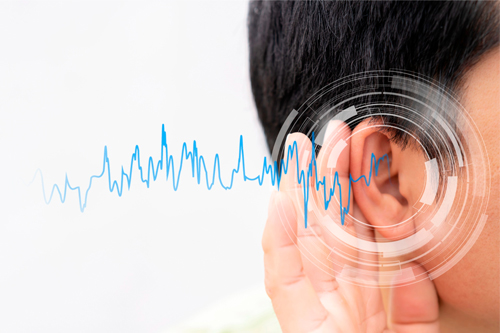 Our main aim is to improve the quality of life for all our patients and to provide accurate advice and information at all times.
At AMH, we deliver high quality and cost-effective care in a perfectly safe and comfortable environment. We always put our patient first in everything we do.
We hope and pray that you and your family enjoy the best of health throughout your life.
Should you wish to make an appointment with us please do so through the Call Center or, if you prefer, contact us via the website or simply visit the hospital where one of our staff will be delighted to accompany you to our clinic.