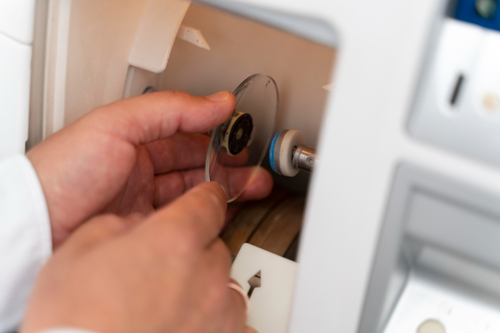 Our ophthalmology department provides first class eye care services using modern treatment techniques for all eye conditions. Our eye exams and assessments are performed by a team of consultant  ophthalmologists who are experts in their fields.
We use all modern technologies to prevent, identify and treat patients with eye problems, such as cataracts, glaucoma and other eye diseases.
We also take all precautions  seriously among the entire work team in order to prevent and control infection, through training at the highest levels and following the latest reliable international guidelines in sterilization and disinfection.
Above all, we - Abdul Rahman Al-Mishari Hospital - provide high quality, cost-effective care in a safe and comfortable environment, always putting the patient first.
If you want to make an appointment with us, you can communicate through the call center  or by communicating through the website, or simply you can honor us by visiting us and a member of our team will make an appointment with you.
The department's doctors are being added, please visit later