NICU
At AMH, we provide specialist care units for critically ill new born babies who require the highest level of nursing and medical care. Our NICU specializes in congenital abnormalities, premature infants, respiratory problems and other complex medical conditions that need twenty four hour monitoring.
In addition to our multidisciplinary team of highly specialized consultants, nurses and pediatricians, we provide a support network of family liaison nurses, play experts, psychologists and physiotherapists to help you and your baby overcome this very difficult period. You can rest assured that you and you baby will receive the highest standard of care every step of the way.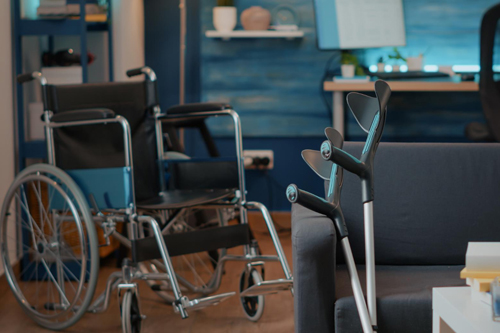 At AMH, security is of paramount importance to us. Both the nursery and the neonatal department are monitored around the clock by supervisory staff and a closed circuit TV network in accordance with strict guidelines.
ICU
Our 24 hour intensive care unit provides the highest level of care for critically ill adult patients with single and multiple system failures. Patients include those experiencing complex cardiac diseases, pulmonary, renal, neurovascular and orthopedic problems, including post-surgical patients that require advanced medical, nursing or respiratory care.
Our team of experienced and highly trained consultants and nurses ensure that all our patients receive the highest standard of medical service.
CCU
Our coronary intensive care unit looks after those patients that have suffered acute heart related illnesses such as heart attacks, unstable angina, cardiac dysrhythmia and other cardiac conditions that require continuous monitoring and treatment.
For some patients, admission to the CCU may be planned in advance as in the case of post-surgery monitoring after a heart operation or it may be unscheduled due to a car accident or other trauma. Whatever reason it may be, our dedicated team of specially trained staff is fully equipped to deal with life threatening conditions.
Above all, at AMH, we provide high quality and cost-effective care in a perfectly safe and comfortable environment.  We always put our patient first in everything we do.
We hope and pray that you and your family enjoy the best of health throughout your life.
All In-Patient medical services will be provided to our patients after admission to AMH.