Sports Program After Obesity Operations
Walking half an hour to an hour a day, and you can divide the hour of walking throughout the day, and the number of steps can be calculated by means of sports watches
The importance of walking:
Avoid leg clots
Stimulate the metabolism processes to burn calories
Improving the psychological state after the operation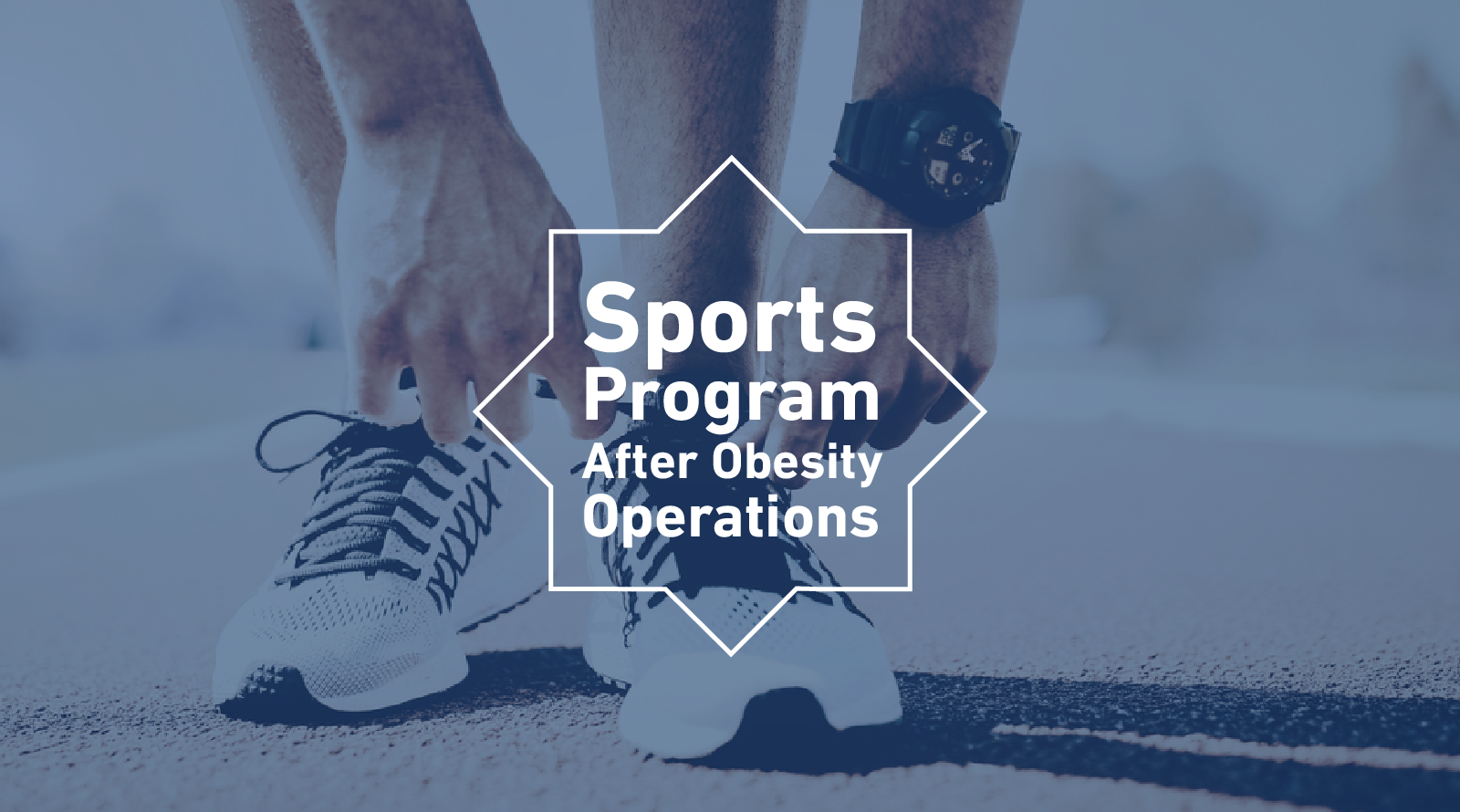 Aerobic sports are started for an hour 6 days a week, during which the heart rate accelerates and the body sweats. Like:
Running on an electric walk. Using a bicycle. Swimming. The oval optic bike.
An initial 250 calories are burned per hour and increased according to capacity to 500 calories per hour.
In addition to the second month program, resistance sports are added two days a week and include weightlifting to the appropriate extent, and the goal is to maintain the body's muscle mass.
Daily Movement and Business: