Mishari Hospital gets Canadian accreditation for the fifth time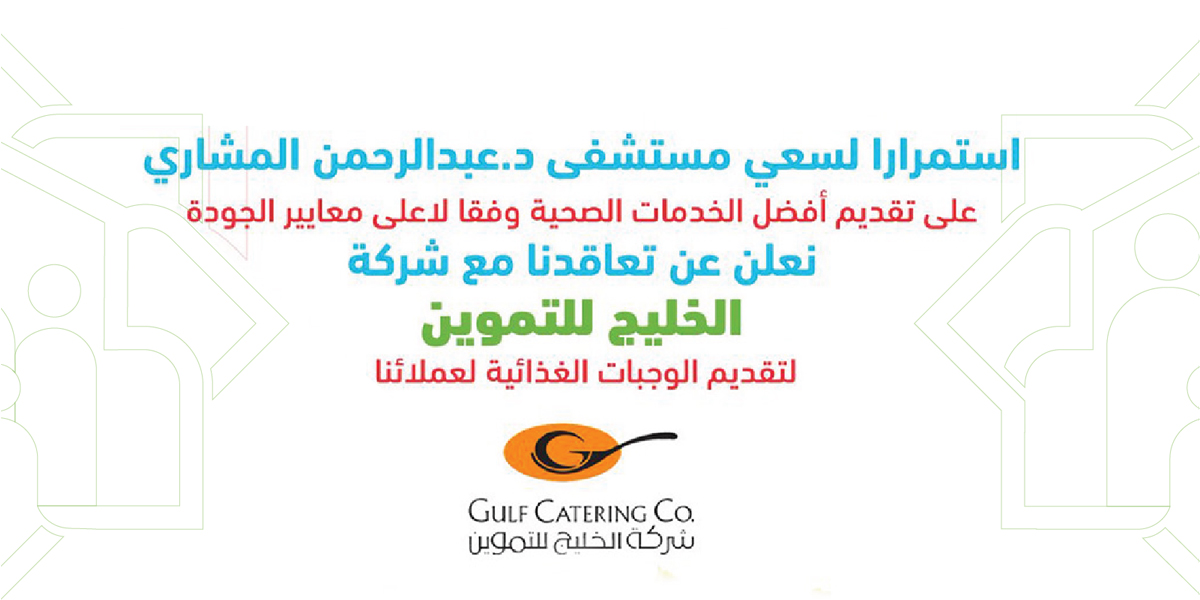 In continuation of the march of excellence and commitment to our vision of achieving the highest levels of quality and patient care, Dr. Abdulrahman Al-Mishari Hospital announces.
Dr. Abdul-Rahman Al-Mishari Hospital on being the first hospital in the world (outside Canada) to achieve quality standards based on (patient & family – centered care).
By obtaining re-accreditation for the fifth time by the Canadian Council, and achieving the Diamond level, with a success rate of 99.3%.
Which means that the hospital adopts the highest international health quality standards, and the hospital joins the list of international hospitals that have the same accreditation. It is worth noting that the hospital is also accredited by the Joint Commission International (JCI) American Medical Services Association (JCI) as well as the Saudi Council for Accreditation of Hospitals (CBAHI).