Our neurology department is a leading centre in the Kingdom for the diagnosis and treatment of patients with neurological conditions such as head injuries, stroke, Alzheimer's and multiple sclerosis (MS).
Our expert team of medical staff are equipped with advanced testing facilities to analyse and treat problems associated with the central nervous system. We provide both electroencephalogram (EEG) and electromyogram (EMG) studies to evaluate the electrical activity in the brain. An EEG can assist in the diagnosis of various problems – from headaches and dizziness to seizures, strokes and degenerative brain disease. They can also be used to determine the causes of psychiatric symptoms and disabilities in children.  An EMG study can help diagnose nerve and muscle disorders such as a trapped nerve, carpal tunnel syndrome or nerve compression in the neck or back.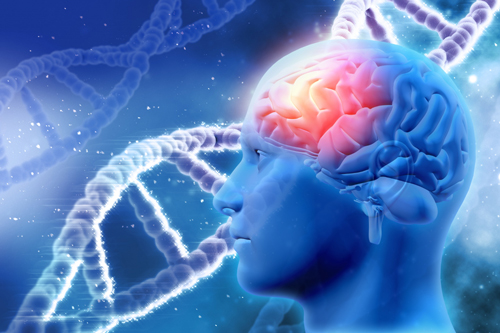 Our team of specialised neurologists and technicians are adept at conducting all our tests and procedures as well as interpreting the results.
You can rest assured that we always maintain the highest international standards for all our medical services and, above all, we care for your all round well-being and long-term health. We always put you – our patient – first.
We hope and pray that you and your family enjoy the best of health throughout your life.
Should you wish to make an appointment with us please do so through the Call Center or, if you prefer, contact us via the website or simply visit the hospital where one of our staff will be delighted to accompany you to our clinic.