The Electricity Company and Al-Mashary Hospital to launch a vaccination campaign against influenza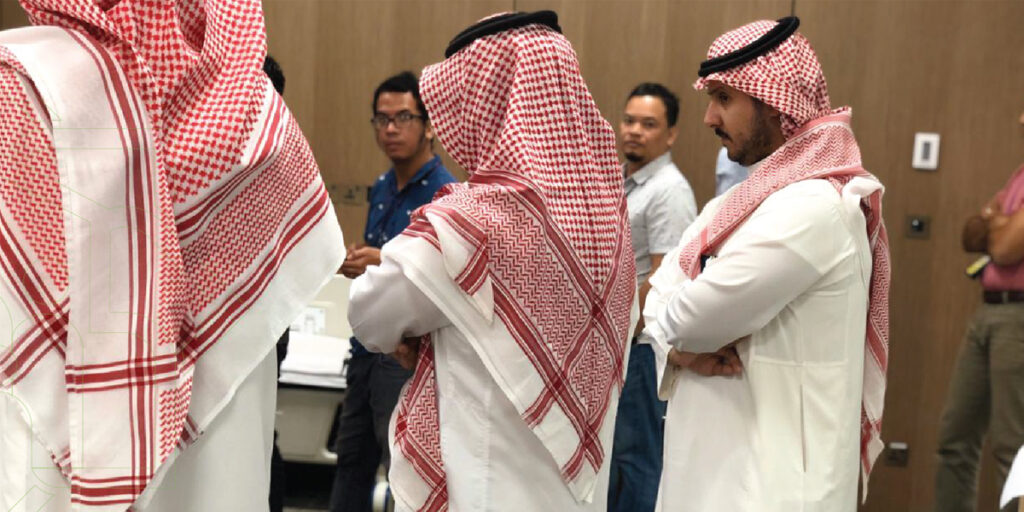 The initiative of the Electricity Company came to educate its employees and to ensure their safety and care about the flu vaccination campaign, In partnership with the clinic of the new Electricity Company building, Managed and operated by Dr. Abdul-Rahman Al-Mishari Hospital, Yesterday, Monday the fourth of November 2019.
This pioneering role comes, And the proactive initiative when vaccination with influenza reduces the incidence of influenza by more than 60%. It also reduces the possibility of hospitalization for the purpose of admission due to influenza by 80%, God willing.
It should be noted that the vaccine is given to anyone who wants to avoid severe influenza and its complications, And that is at the beginning of the winter season of every year, Note that the groups most vulnerable to influenza are: Children under 5 years old, And pregnant women, For diabetics, And asthmatics, And heart patients, For patients with liver disease. These awareness activities come as a continuation of the efforts made by the Ministry of Health to preserve the health and safety of the community, Promoting health awareness, And refute the rumors and false claims about the safety and safety of vaccines, And raising the coverage rate of the vaccine, And urge to follow the right behaviors and healthy eating patterns.