We coincided with the World Down Syndrome Day and out of our belief in the rights of this dear and dear group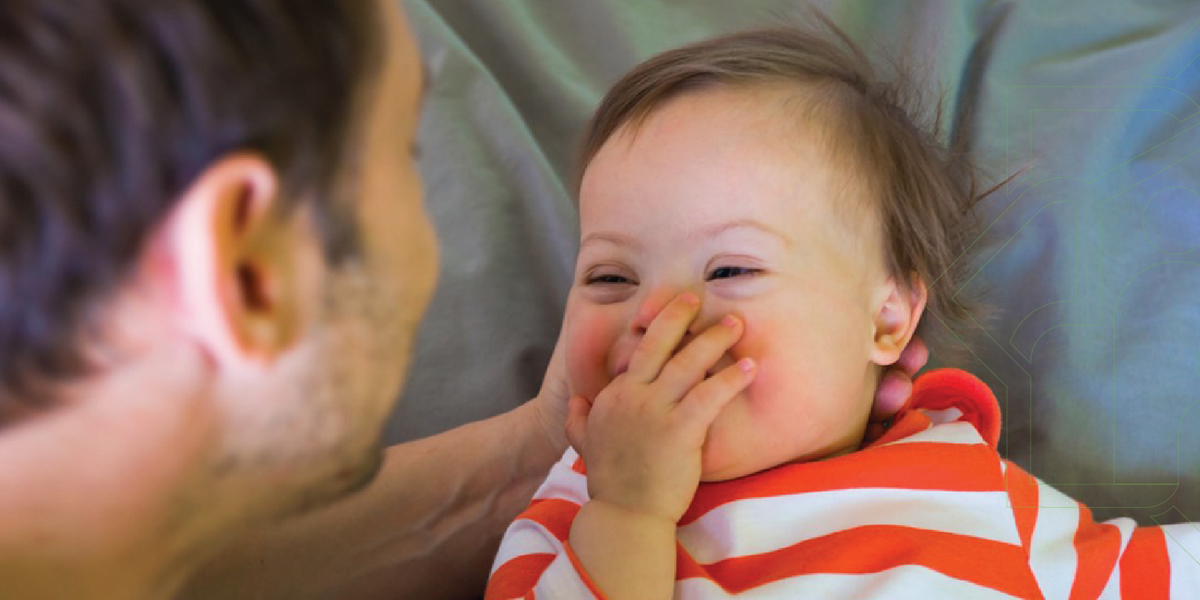 We are pleased to invite you to attend the Health Seminar for Children with Down Syndrome on Sunday 3/31/2019 from 4 pm to 6 pm
The topics of the symposium will be the definition of oral and dental problems and the available treatment methods (given by Dr. Shurooq Al-Fawaz, a consultant pediatric dentistry and special needs).
The symposium will also be accompanied by a celebration of the opening of the dental department for people with special needs, the definition of available treatment methods, and the distribution of gifts for this occasion.
The health problems facing children with Down syndrome are received by Dr. Ibtisam Abdel-Ghani, Consultant Pediatrics.
Healthy nutrition for children received by a nutritionist / a. Manal Al-Sharif.